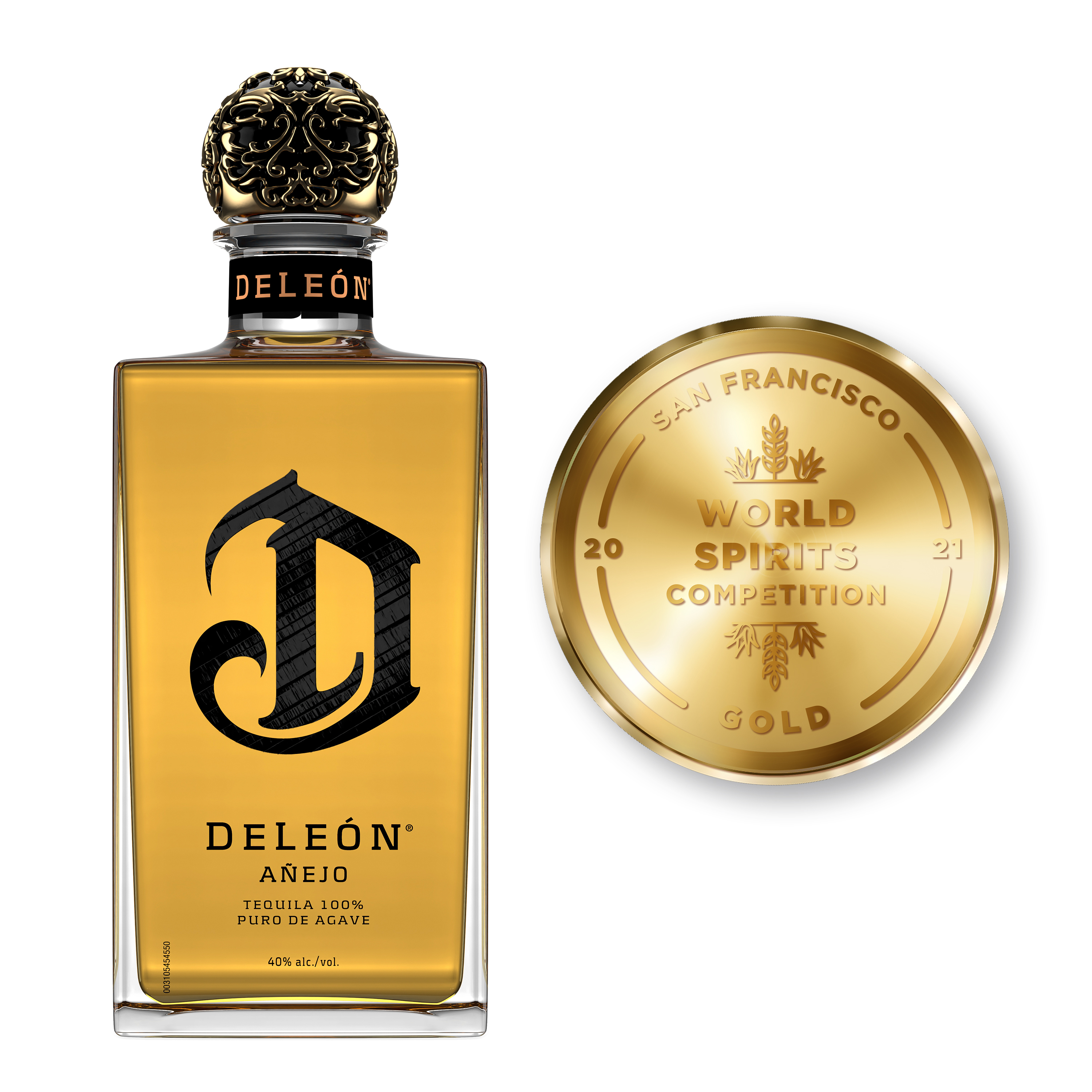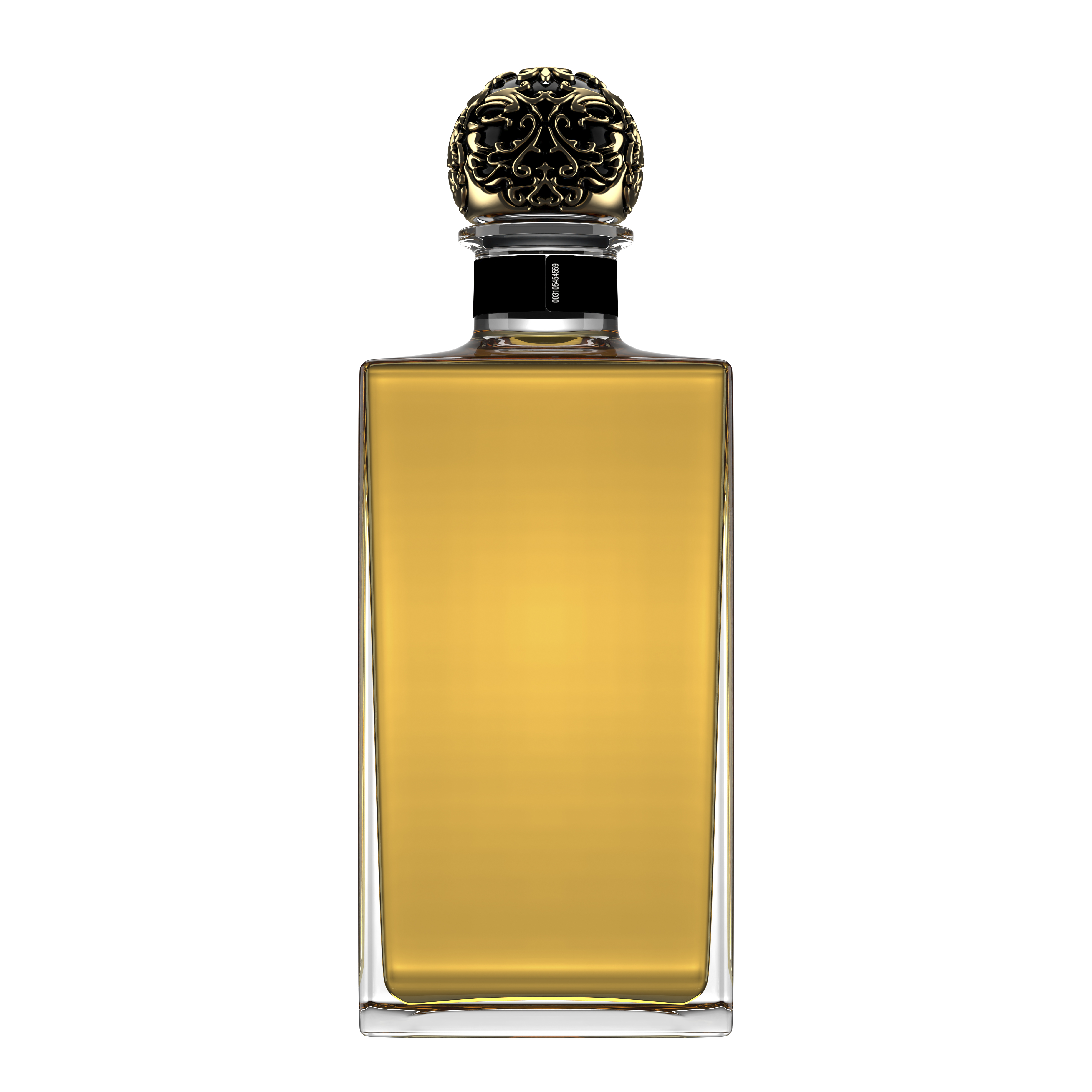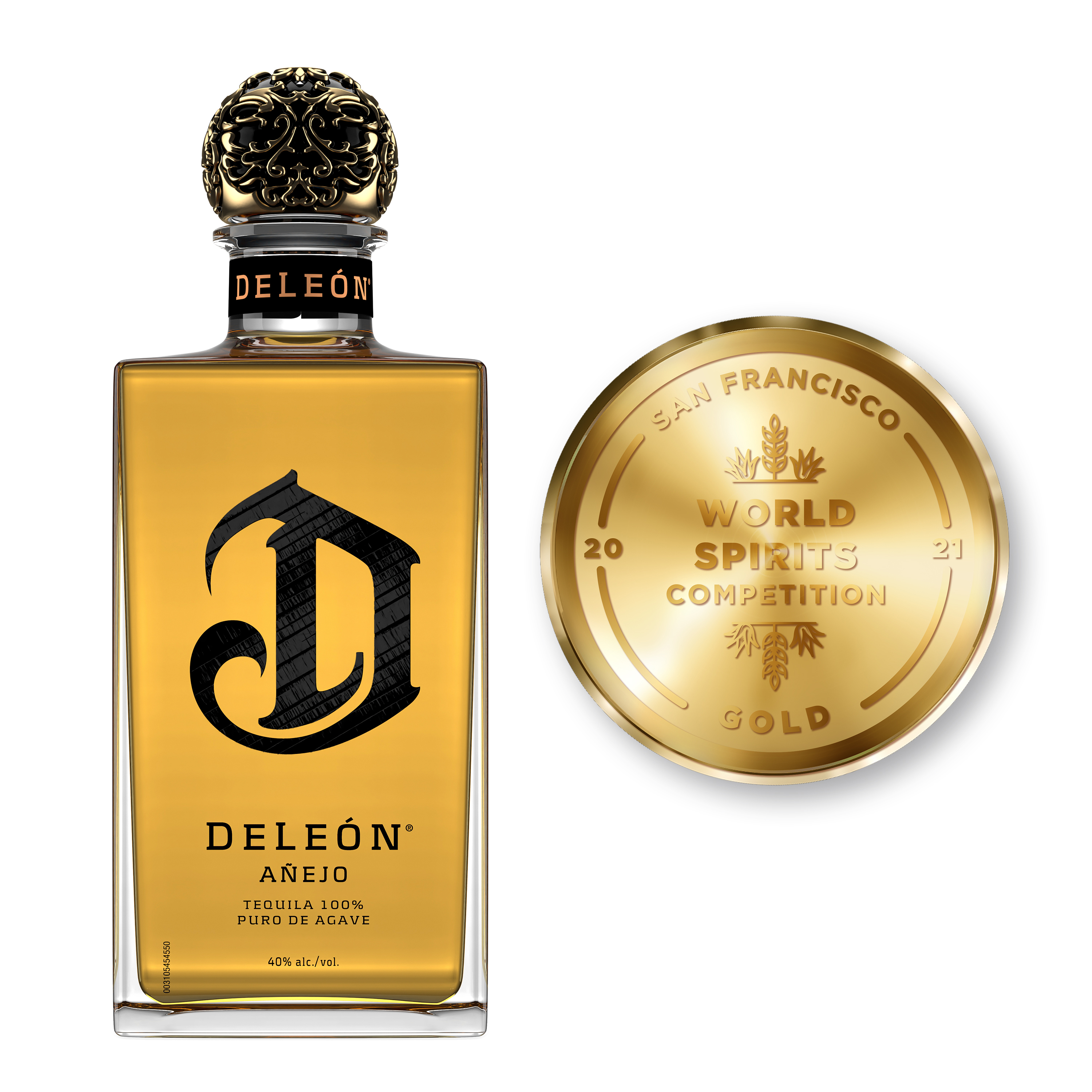 DeLeón Añejo Tequila (80 Proof)
DeLéon Añejo Tequila has a balanced profile of rich caramel, toasted oak and dried fruit with a hint of silky vanilla on the finish.
This product is available in CT, DC, FL, IL, NJ, NY.
The Bar is not a licensed liquor retailer. All alcohol orders are sold and shipped by licensed retailers on the ReserveBar.com network. ReserveBar.com is operated by ReserveBar, an independent company. The Bar is not involved with the sale or delivery of alcohol products.
One 750 mL bottle of DeLéon Añejo Tequila|Made with 100% Highland Blue Weber Agave|Aged in bold American Oak and finished in delicate French wine casks|Balanced profile of caramel, toasted oak and a hint of vanilla on the finish|2021 San Francisco World Spirits Competition Gold Medal Winner|Perfect as a gift or for any celebration
Nose: Elegant notes of honeyed agave and baking spice.

Taste: Entry of rich caramel balanced with a wisp of toasted oak underpinned by subtle dried fruit.

Finish: Soft and silky with layers of toasted vanilla bean.


Serving Suggestion
This añejo tequila is best served with freshly squeezed lime juice, orange liqueur and simple syrup in a salt-rimmed glass as a flavorful margarita.
You give, we give back.
Buying a gift for someone you know provides support for worthy causes. We pledge to contribute to charity for each purchase you make with The Bar.
5% of purchase price to be donated. Restrictions apply